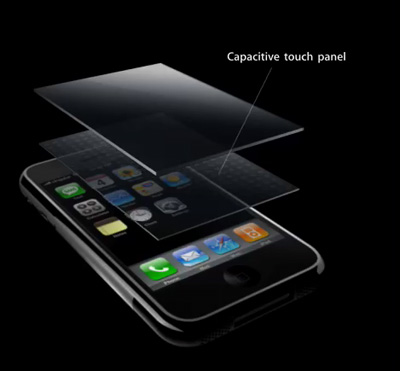 After 9 months of waiting, the patent number 7.479.949, presented by apple in April 2008, was aproved by the US government which means iPhone Muti-touch screen is now property of Apple.
Even if it sounds stupid every single tech innovation must be pattented so market rivals cannot use it... in the past CES, Vegas, Palm presented a similar product that was delightful to the public and experts. The palm pre is now a rival for the BlackBerry and the iPhone.
So all the multitouch stealers BEWARE! Now you can be sued by Apple!